The worst part about  free-lance writing is the best part. You never know what's around the corner. You may score a half-dozen assignments one month, then get skunked the next. New clients can pop up like dandelions, then blow away with the breeze.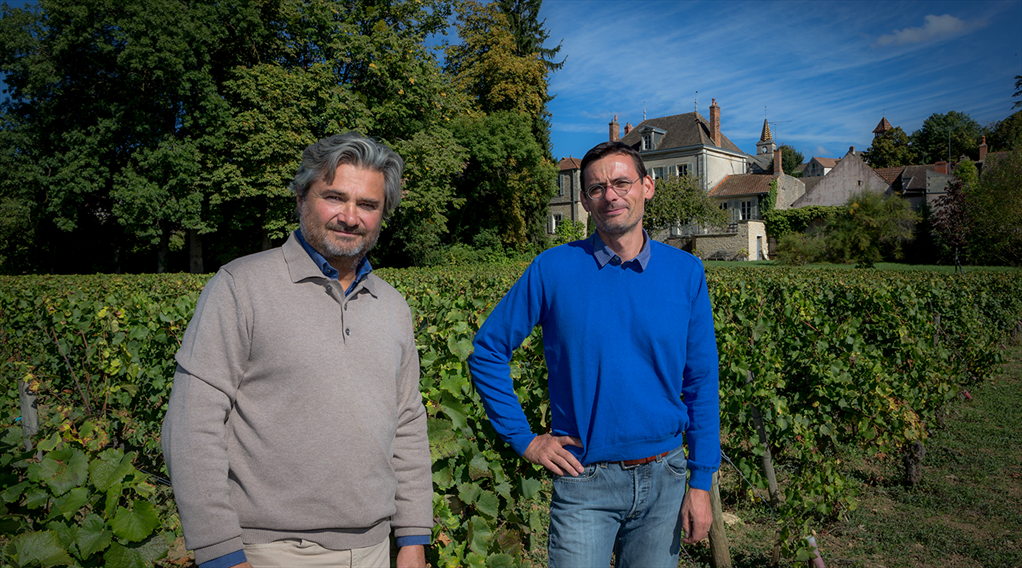 Right now I'm celebrating an opportunity that popped up to write for the Microsoft Alumni Network – a gig that allowed me to profile Claude Changarnier (on the left), a retired Microsoft executive whose family has grown grapes and made wine in the Burgundy region of France for more than 250 years.
Some stories transport you as you are writing them. Writing about Domaine Changarnier made me thirsty and ready to grab a passport.