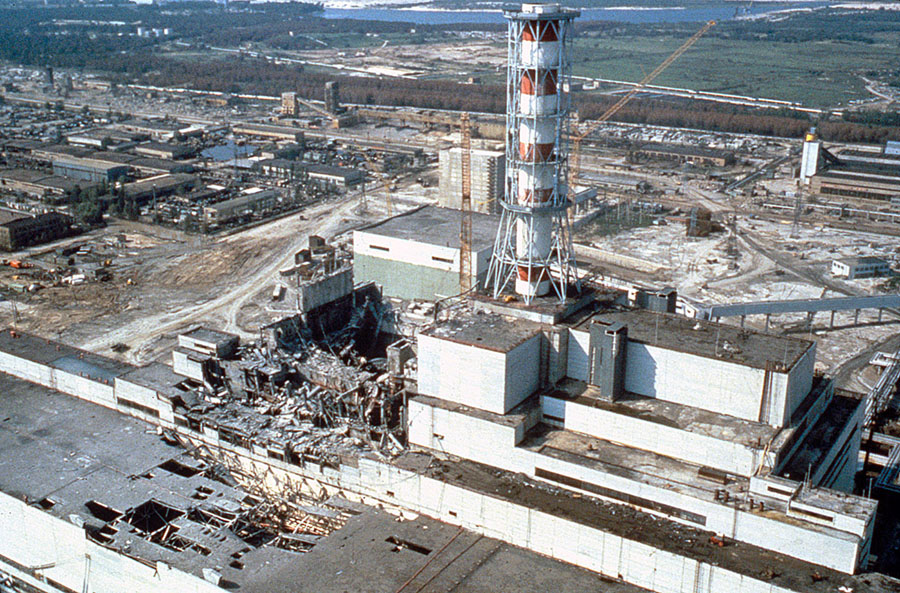 The recent HBO miniseries "Chernobyl" was fantastic television. Although I've since read criticism that some facets got the Hollywood treatment, the show brought this horrible incident – and the lessons it taught – vividly to life. Lesson one: Brave people exist in all cultures and countries. Many people sacrificed their lives in the fight to present this event from becoming an even bigger disaster. Lesson two: Bureaucracies that deny inconvenient scientific truths for the sake of ideology do so at their peril. Just sayin'.
The series ended with the show trial of the plant operators that included a crystal clear explanation of how a nuclear power plant works and what went wrong at Chernobyl each step of the way. In the end, more than grievous operator errors, more than cost-cutting design flaws, a systemic chain of lies was ultimately to blame. Mikhail Gorbachev, the Soviet Union's leader at the time, later said Chernobyl was the real reason for the Soviet Union's collapse.
Watching "Chernobyl" made me recall a story I wrote nearly 15 years ago about a University of Washington scientist named Scott Davis who worked to understand the health effects of  the radiation on the surrounding population. Click on the link above to read about his efforts.